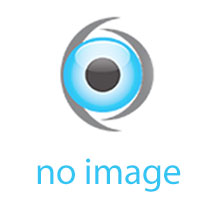 Mary Grace Piczon
My name is Mary Grace Piczon, working as a Dental Assistant. 
I used to work in Dubai, and wanted to shift location in Abu Dhabi. 
Vision Care Medical Services help me to find a job in Abu Dhabi that best fit my qualifications. and VCMS is  providing me with great services. I have been very impressed by the VCMS staff because they were informative and helpful. They were willing to answer my questions and went to exceptional lengths to make me feel comfortable especially their Healthcare Marketing Manager, Ms Ena Hasanovic. Everyone I had contact with VCMS staff, like Ms. May Caisip are very courteous and nice.
I have been extremely satisfied with VISION CARE MEDICAL SERVICES. Thanks for all your help and support!